With the effects of the pandemic and the economic meltdown, the need for financial independence has become a mainstay for everyone. Whether you still have your 9-5 job or not, it's crystal clear that we all need a side gig. Not just any side gig, but one that is capable of generating a lot of money so much that it eventually becomes the main gig. 
After all, no one wants to work at a 9 -5 all their life.
Recently, especially in the wake of Covid-19, we've seen a meteoric rise in the gig economy. Millennials especially are leaving their full-time jobs to work fully remote so they can also have time for side gigs. Unfortunately, not all companies are willing to let their workers work remotely.
Statistics show that IT firms such as Google, and Microsoft are prone to hire more during the recession and have a fully remote work culture. However, working in these firms requires learning some new skills.
 So if you're looking to pay off debt, grow your income, or work fully remote, then, here are three high-income skills you need to learn.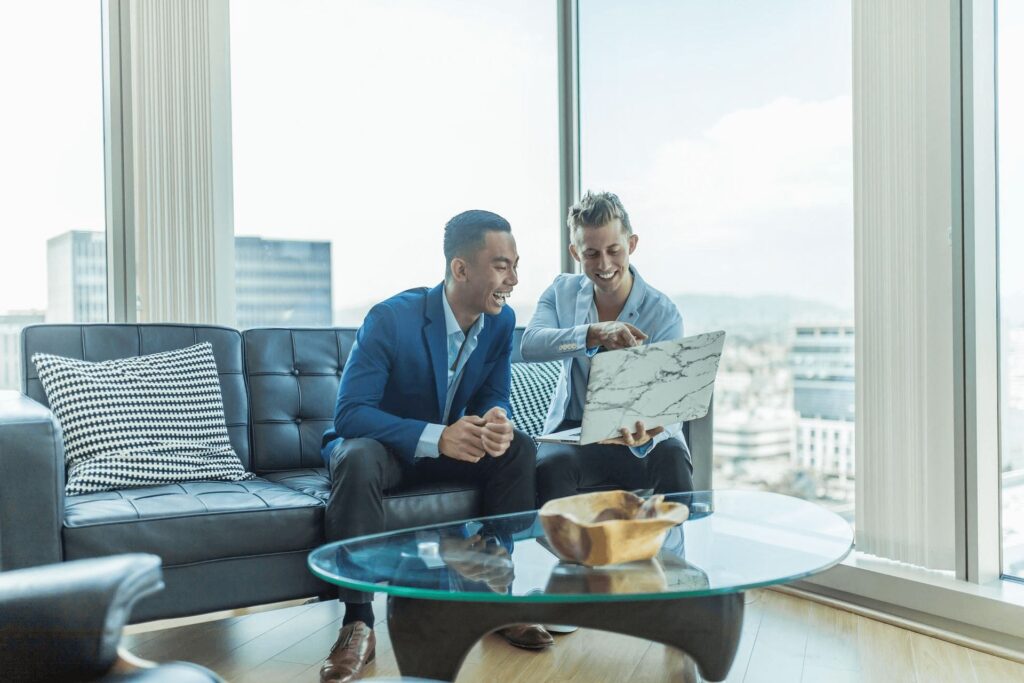 Why You Need To Learn High Income Skills
High-income skills make you more valuable, and since value attracts money- you become richer. Learning a high-income skill is one of the easiest paths to multiple streams of income. So you don't have to live off your salary when you can generate extra income with your skills. The best part is that these skills often help you land remote, flexible jobs.
You can keep your 9-5 job while earning extra cash that helps you afford the luxuries of life that you desire and deserve. 
It's a game of value. You enroll in a high-end training or mentorship session, become skilled and certified, land a job, or start practicing. 
Now let's talk about the top three high-income skills you need to acquire in 2022.
Clinical Research
This is for you if you have a passion for saving lives and making reasonable contributions to the healthcare industry. However, going into clinical research demands that you have a background in health sciences. If you fit into this requirement/checklist, then you should consider delving into clinical research.
The demand for clinical research coordinators is on the increase, and it is expected to grow to 57,200 new jobs/roles by 2029. A search on job boards like "Indeed" will reveal nothing less than 20,000 job openings when you use the search query "Clinical research Jobs." The pay varies based on the specific roles. 
However, a clinical research coordinator will earn an average of $100K per annum. A clinical trial associate will earn between $80k-110k per year. This shows that this field of practice is highly profitable. The interesting part? You can take up remote roles offering your clinical research skills and earn BIG. 
With the increasing number of clinical research job openings today, you can be rest assured that you are on the path to earning a lot. All you need is to get started on your decision to acquire this high-income skill by getting certified with a reputable training organization like Squeeze Bounce.
Squeezebounce's clinical research training is a thorough and practical training carried out by professional industry experts who are hands-on to mentor and train you. Our team of professionals deploys a comprehensive curriculum to train and prepare students for the role of clinical trials.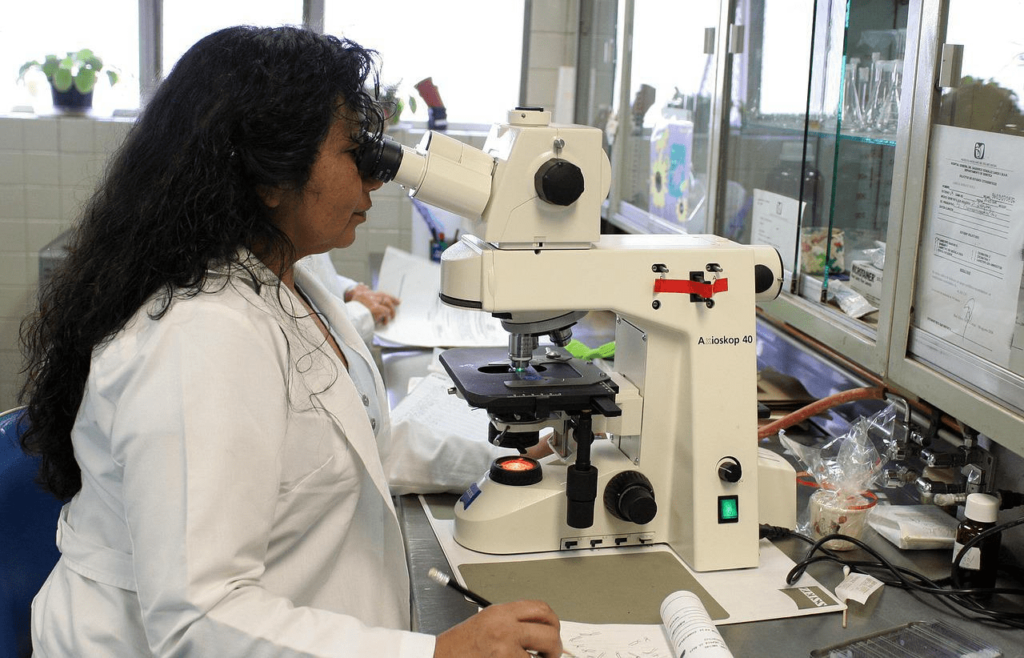 What you'll get at SqueezeBounce's Clinical Research Training.
Squeeze Bounce teaches different research approaches that open you up to the various possibilities and opportunities available in the clinical research space.
Our training also encompasses in-depth analytical expertise that's needed to make participants excellent clinical research associates.
Our program is designed to leave no stone unturned. We dive into the nitty-gritty of clinical research to enable you to understand detailed assessments of clinical trials in the pharmaceutical and healthcare industries.
Cv Preparations and Job Interview Preparations.
Forex Trading
Another high-income skill you need to get is trading the financial market. Forex is the short term used to represent the foreign exchange market. Though forex trading should be approached as an investment, It is also a skill that can transform your finances for the better. This highly lucrative market has a daily volume of about $6.6 trillion.
You can make money from the forex market without breaking a sweat. Your skill is the major tool you need. With the forex trading skill, you can benefit from leverage, high liquidity, and volatility of the market. It's all about using the right strategies to milk the markets. You also need to have the right psychological and risk management approach to trading. All of these can only be gotten through a forex mentorship program. 
But the big question is, how do you master forex trading? It starts with enrolling in a reputable forex mentorship program. Choosing a forex mentorship program may be difficult because there are tons of them available online.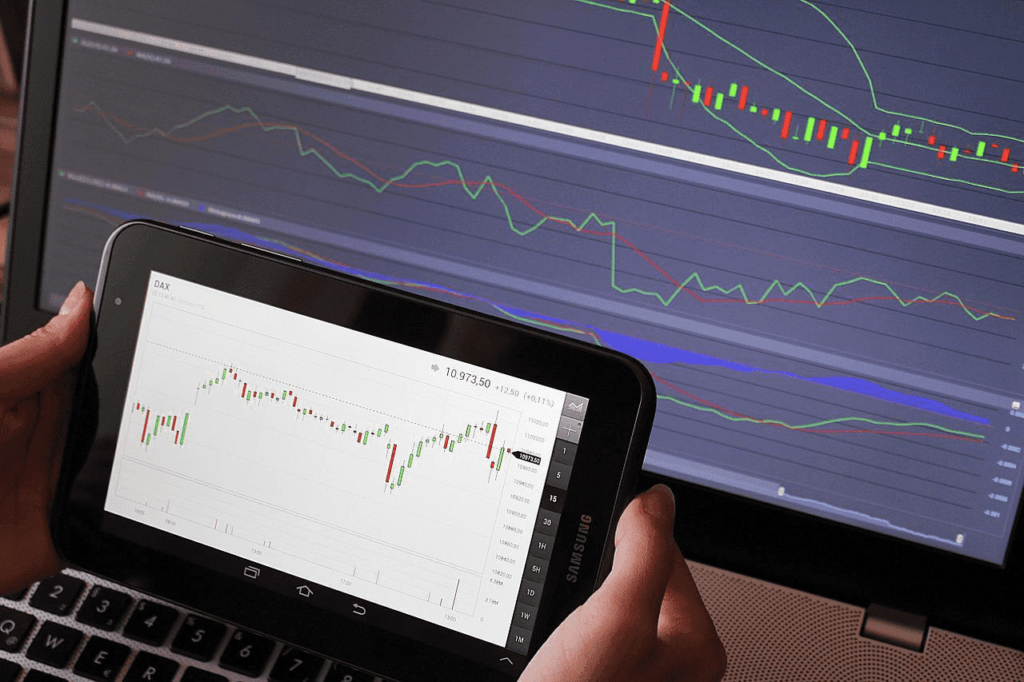 We have bridged that gap for you and lifted the burden off your neck via the Squeeze Bounce Forex Mentorship Programme. Squeeze Bounce's mentorship program is designed with you in mind with professional strategies that can help you become an expert in 1-3 months.
Our curriculum teaches both basic and advanced trading techniques. With this module-based mentorship and training program, you are only a few trades away from hitting your financial goals.
The best part? You'll get access to our trading system with trade alerts and signals that guarantee your daily profits. 
IT Skills
The list of top high-income skills wouldn't be complete without including IT skills. Tech skills are fast becoming the mainstay of the world of remote jobs. If you are looking to either expand your streams of income or break out of the 9-5 grind, then you should consider mastering an IT skill. An IT skill, when mastered and practiced, can bring your financial dreams to reality.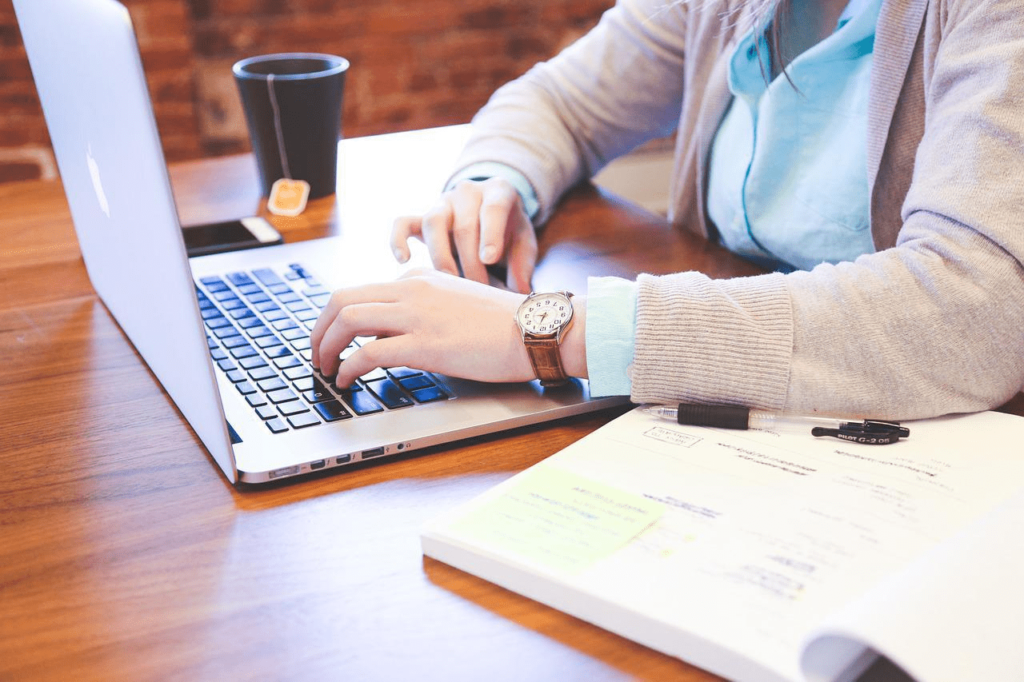 The interesting thing is that these days, you don't need a background in tech to land a tech job. With an IT skill, you can make a smooth transition into the tech space, land a 6-figure role, and live life on your terms. 
Here's a list of IT courses you can take.
Are you looking to advance your career or expand your income streams? Then you can start with any of the courses above. Did you know that an entry-level Agile Scrum master in the US earns an average of $101k per year?
An Azure architect, on the other hand, earns as much as $152k per annum. While AWS solutions architects earn up to $149k a year. These are high-income skills that can elevate your finances once you master them. 
You don't have to be confused as to where to get the best training and certification. Squeeze Bounce has a thorough and well-packaged IT training program designed to aid your transformation from newbie to advanced. 
It doesn't stop there. We assist you with your CV and job interview preparation. We train you to become job ready and guide you through the process of landing a 6 figure tech role.
Conclusion
Regardless of your degree, nationality, race, or background, High-income skills are essential if you want to get the most out of life. We have highlighted the top three high-income skills you need to acquire right away.
All you need now is take the next step by signing up for one or more of these high income skills here.
With Squeeze Bounce, you are only a few steps away from earning your desired income.