Become an expert in 1 – 3 months
From basic to advanced trading techniques, Our Trading Academy is geared towards providing a customized training for newbies, intermediate and professional traders.
Daily Profit, Hourly Income
We will teach you the secrets of trading the financial market with ease and make daily profits, with hourly income.
The Perfect Platform
We have a highly effective trading system with up to 15 daily alerts and a signal system that gives as much as 400 pips daily.
The Secret Sauce
We have access to the inside trade secrets companies and professional traders use to profit from the market.
Stop losing money! Join our free webinar to learn how to make consistent and predictable profit in the Forex Market.
At Squeeze Bounce Consulting, we have a moduled-based mentorship and training program which allows you to gain confidence and knowledge edge in trading the financial market independently.
Forex Training
Learn smart and consistent ways to make money daily from a 5.2 Trillion dollar market from the comfort of your home.
Trading Benefits
Discover the secrets that millionaires have used over time to make it easier and faster for them to pursue financial freedom.
Private Mentorship
Mentorship is the key to lasting success. We offer One-on-One trading with our customers.
Volatility Indices Training
Master v75, step indices, and other volatile pairs with our Squeeze Bounce Trading system.
Standard Package
Profitable Trading Strategy
3 months access

4 personal mentorship sessions

Volatility/ Forex trading system

Monthly group webinars

Telegram trade alerts
Classic Package
Forex & Vix Mentorship
6 months access

6 personal mentorship sessions

Volatility/Forex trading system

Monthly group webinars

Telegram trade alerts
Executive Package
Forex & Volatility Indices.
1 year Access

10 personal mentorship sessions

Volatility & Forex Trading System

Group webinars

Telegram Trade Alerts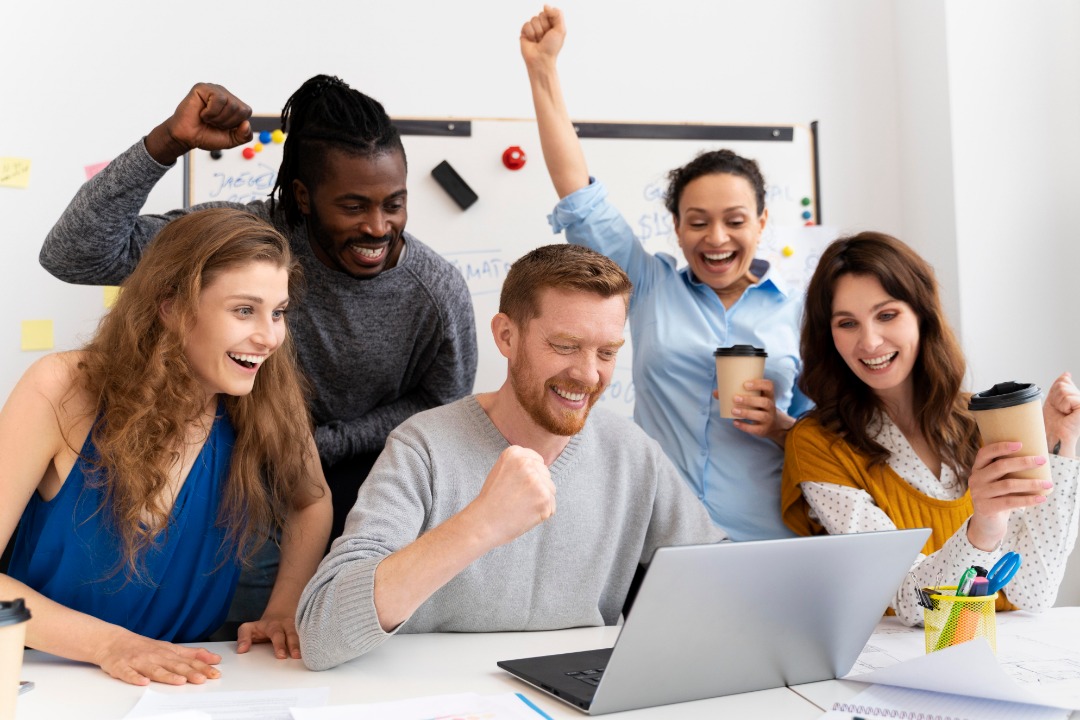 You Need a Profitable Trading System
We hate to see you struggle in trading due to poor skill in market analysis. That's why we put together a profitable trading system by which you are guaranteed a proper growing profit for your capital.
Deriv offers complex derivatives, such as options and contracts for difference ("CFDs"). These products may not be suitable for all clients, and trading them puts you at risk. Please make sure that you understand the following risks before trading Deriv products: a) you may lose some or all of the money you invest in the trade, b) if your trade involves currency conversion, exchange rates will affect your profit and loss. You should never trade with borrowed money or with money that you cannot afford to lose.
Our forex trading system consists of a combination of trend indicators designed to help you trade profitably.
Precise in pointing out perfect entries and exits on any timeframe
Useful for new, experts and professional traders
Get alerts delivered directly to your phone, desktop or email
Great for any forex and volatility indices pair
Designed and optimised for Mt5 trading systems
Great for scalping, intra-day and swing trading
How Long Does It Take to Learn Forex?
The amount of time it takes to master Forex Trading varies based on how much time you devote to learning and from whom you learn.
At Squeeze Bounce, our trading academy is focused on offering personalized training to help you become an expert in 1 – 3 months.
Our trading academy covers basic to advanced techniques that will help you expedite your journey to becoming a successful Forex trader, whether you're a newbie, intermediate, or professional trader.
I Know Nothing About Trading Forex, Where Do I Begin?
Deciding to become a Forex trader is a big and life-changing decision. If you have questions about where to begin, you can book a free consultation with us by clicking on the "Let's Chat" button on our website.
How Much Do Forex Traders Make a Day?
The amount of money you can make trading in the Forex Market is limitless.
However, the secret to being consistently profitable is to set realistic earning targets based on your capital, trading skill, and trading strategy.
Does Forex Trading Have a Monthly Fee?
With Squeeze Bounce, there are no hidden charges. We have three packages; standard package, classic, and executive packages. The standard package gives you access to our trading systems for 3 months, the classic package gives you access to our package for 6 months and the executive package gives you access to our trading system for 12 months. 
Additional sessions with Instructors will cost an extra $100.
What's the difference between Squeeze Bounce Trading Academy and Trading System?
On the page for the trading academy, you can see the different trading packages we offer for beginners, intermediate traders, and experienced traders. Here is where you sign up for mentorship by picking a plan that fits your skill level.
For new traders who want to learn a profitable strategy for either Forex or Volatility Indices, the 3 months standard package is a good choice. For new traders who want to learn either Forex or Volatility Indices, the 6 months classic package is also a good choice.
The executive package is best for intermediate and professional traders who want to learn how to trade on the Forex and Volatility indices markets.
On the other hand, the trading system page shows our system renewal package. At the end of your plan, all you have to do to keep getting our trading alerts is choose a system renewal package.
What educational tool does Squeeze bounce provide to help improve my trading?
Squeeze Bounce delivers classes to students by combining video-recorded training with instructor-led workshops. To help students comprehend financial markets, our lectures are self-explanatory and include easy aids such as charts, notes, brochures, and helpful graphics.
Can I use Squeeze bounce trading signals and Forex Trading strategies for free?
No, our packages are reasonably priced, so you may select one that fits your budget. Nonetheless, we offer a free webinar that explains the fundamentals of forex trading. You can watch the webinar here.
Do you have any distance learning program?
Our mentorship program is not limited by geographical location. Our classes are majorly virtual. We currently have students from various parts of the world enrolled in our mentorship programme.
Do I need any specific educational background or Forex trading experience to utilize Squeeze bounce trading education and become a winning Forex trader?
No, you don't. Our trading mentorship is well suited for experienced and inexperienced traders.
I trade Forex already but I would love to use Squeeze Bounce's trading signals. Where do I start?
Since you are already an experienced trader, you can sign up for any of our trading system options to have access to our trading system, signals, and alerts.
I would like to be a professional Forex trader , how can squeeze bounce help?
By signing up for any of our mentorship packages, you can begin your journey to becoming a professional Forex trader.
I'm not sure which Forex trading platform to use, do you have some good information to help me choose the right trading platform?
Our mentoring program will assist you in selecting the trading platform that best meets your trading needs.
I can't spend hours watching Forex charts everyday, is it possible to trade Forex with limited time available?
Yes it is. With our trading system, you don't need to trade all day. We will show you how to spot the perfect entry set up for your trades. Our trade alerts will also help you know when to take your trades.
Is it possible to get notifications from you when you issue trading signals?
Yes. When you sign up for one of our packages, you will have access to our trading system, which will send you daily trade notifications.
What is the duration of the programs?
Our mentorship packages typically extend from one to three months.But we also have a 6 – 12 months plan.
Additional Sessions With Instructor
At Squeeze Bounce trading academy, Beyond your regular mentorship program, you are granted access to a one on one extra tutoring with the instructor for only $100.