Your financial fulfillment is our mission
Squeeze Bounce is a global institute for Business consulting, IT certification training, Clinical research training, Volatility, and Forex training. We provide mentorship and consultation services to clients looking for opportunities to replace or earn additional income.
Our Mission
To collaborate, educate and empower people with trending skills and tools, thereby creating diverse opportunities for people to achieve financial freedom.
Vision
To be the number one globally acceptable institution that helps people achieve their financial goals in record time by providing lucrative work-from-home solutions.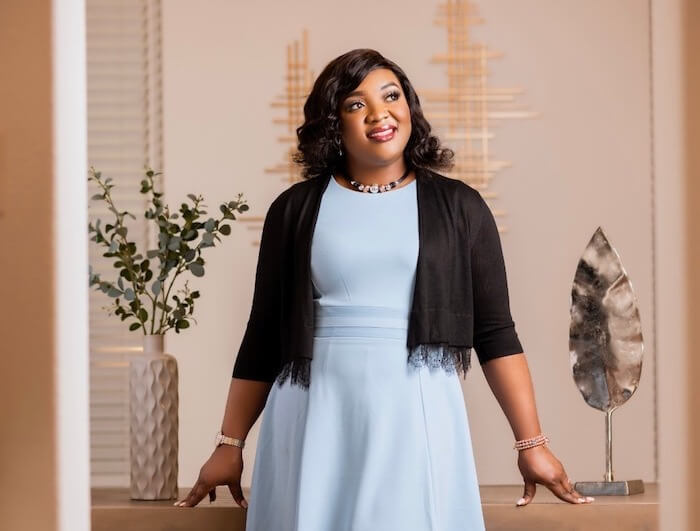 Dr. Funke Ajayi is a serial entrepreneur who is passionate about empowering people financially in Africa and across the globe. Today, many Africans have been educated and empowered through her initiatives that have consistently created diverse opportunities for financial freedom.
She is the founder and CEO of Squeeze Bounce Consulting in Calgary, Canada. Squeeze Bounce provides business consulting services for start-up companies and is also a global training academy for Volatility Indices, Forex, IT certification courses, and clinical research.
She has provided mentorship and consultation services to over five hundred (500) clients globally that seek opportunities to replace or earn additional income. Funke also serves on the board of many organizations, from real estate to pharmaceutical organizations.
Her versatility has given her a lead role in many international projects; You can find her providing strong leadership to several global and provincial project teams and working groups at each point in time. She is a specialist in building, maintaining, and enhancing long-term relationships and identifying improvement opportunities that drive efficiency and quality.
Dr. Funke has strong expertise in tech, with many global tech certifications; She is a Project Management Professional (PMP Certified), a Professional Scrum Master (PSM Certified), a Professional Scrum Product Owner (PSPO Certified), a Certified Business Analyst Professional (CBAP) and a Google Cloud Certified Associate Cloud Engineer. She is an AWS Certified Solutions Architect Associate as well as an SAP S4HANA FICO Associate.