Get a Career in Clinical Research
Squeeze Bounce teaches the different research approaches and in-depth analytic expertise necessary for clinical research. Our comprehensive program prepares students to undertake detailed assessments of clinical trials in the pharmaceutical and healthcare industries learning the theoretical, technical, and hands-on skills needed to thrive in clinical research from industry experts.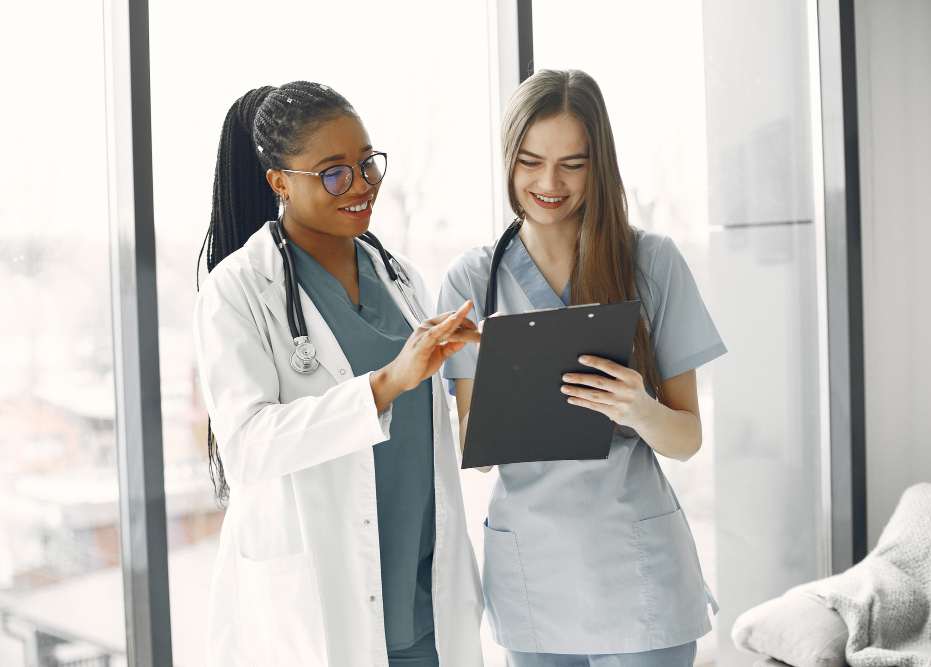 To fulfill the needs of the global workforce in clinical research, we have provided students with a cutting-edge curriculum and the skills they need.  We have created a learning model to ensure that our students are ready for the workforce when they leave our program by helping them:
Understand the fundamentals of clinical research from the perspective of a generalist
Job interview prep and leads
Unlimited support throughout your clinical research career
Obtain Oncology as well as other therapeutic indication experience
What is your preferred method of contact (email or phone)?
What key components of active learning are available during their coursework such as volunteering, internship, group work, etc.?
The key component of active learning that are available are:
Group-based zoom sections.
 Group learning sections.
Individual presentations and individual assignments
What additional program-specific information should prospective students know?
Complimentary resume
Tips on LinkedIn optimization
Free job search strategy
What is the difference between ACRP and SOCRA regarding obtaining certification for clinical research professionals?
ACRP and SOCRA are both professional societies for clinical research professionals. ACRP is certifications for Clinical Research Coordinators, Principal Investigator, Clinical Research Associates, Project Manager and sub-specialty certification for Medical Device Professionals. ACRP also supports innovation in Clinical research workforce development by setting standards for professional expertise, building and validating competence in the workforce. SOCRA is the Certified Clinical Research Professional Certification.
How can potential students decide which program best suits them?
Applicants with less than 2 years or no professional experience and a cGPA significantly lower than 3 should consider the CCR program as a start.
What will I learn if I take up this course?
Who can apply?
This course is not for everyone, it is for people that are committed to growth and positive change, it is for people that are in the medical field, or have careers that are related to the medical field.
What is the duration of the programs?
The duration of the program is between 4-6 weeks
Do you have any distance learning program?
Yes we offer distance learning program on our online platform, you can visit our website, www.squeezebounce.com to know more about the courses we are offering on our online platform
Where would I work?
The Clinical Research industry is a very broad and dynamic field, depending on where you currently are now in your career, you can start amassing the experience you need now to become a Clinical Research Associate, you can start working as a Research Assistance, or work in a site as a Study Coordinator or even in a lab  also as a Registered Nurse, while actively networking, steadily building your experience, to get employed by a CRO or a Sponsor
What kind of clinical research experience should an applicant have?
Applicants with two years of professional experience in a field related to clinical research will have  a better understanding of clinical research and will also enable them to succeed in the program. Applicants without experience should consider starting in the clinical research certificate program