Since the pandemic hit the world, many individuals have been displaced from their jobs and have not been able to make ends meet. But, the tech space is booming (even amid lockdown). The tides have turned, and things are going back to normal. Some things remain true; many roles are going extinct. If you're at a crossroads, you want to make a transition to tech, but you're not sure what steps to take. Then you're reading the right piece.
The world of tech is growing at an exponential rate, with more job openings available than the skilled talents to fill them. There is an urgent need for more skilled talent to fill thousands of tech job openings. So if you've been thinking about changing careers, this is a good time.
As of June 2021, over 365,000 tech job postings were posted. That was the first significant peak since 2019. According to the U.S. Bureau of Labor Statistics, there is a projected 13% increase in employment in the tech space from 2020 to 2030. With tech job postings increasing by an additional 667,600 new jobs. The demand has skyrocketed and will keep increasing with a laser focus on cloud computing and information security-related jobs.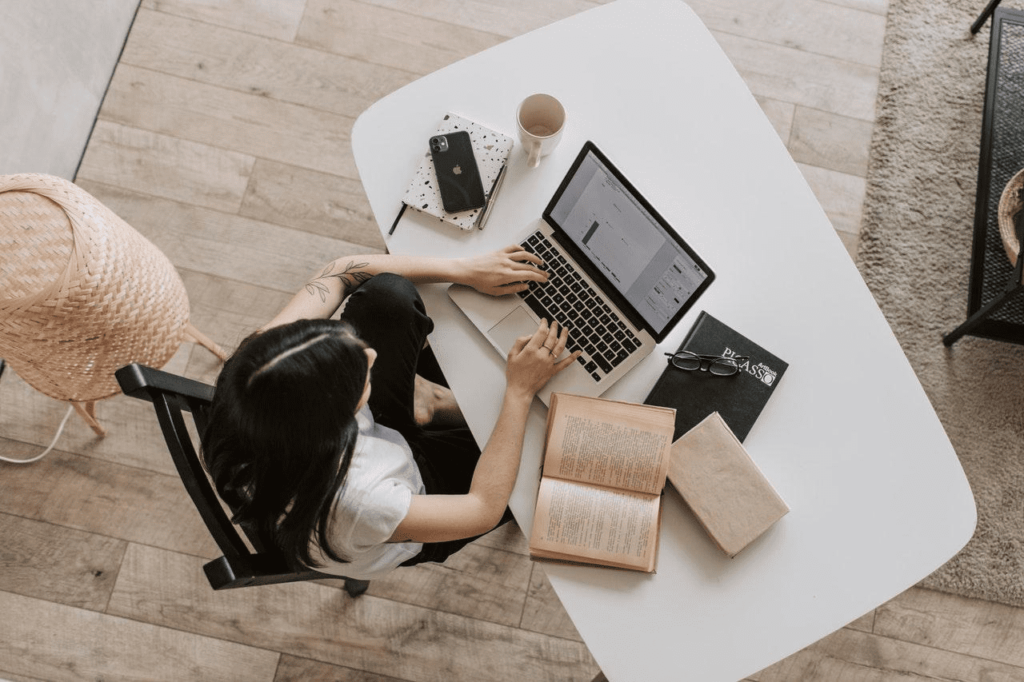 What You Didn't Know About Tech Jobs
There is an upsurge of desperation among tech employers- the demand for new tech talents has hit an all-time high and is still increasing.
A stiff competition now exists between tech companies for the best talent. Employees are in power- with the liberty to choose high-paying companies and live their dream.
Is there a better time to transition to tech? This is not only a great time; procrastination may not be favorable.
In addition, there is a major talent gap today- such that has never been experienced in a long time. This gap is due to the migration of tech enthusiasts and employees to the blockchain space, creating a huge gap.
Talent scarcity currently exists in the tech space, and tech job openings are on the increase day in-day out.
Tech professionals are kings. They are treated as celebrities. Pampered and showered with love. Given bonuses and increments just to make them stay.
Why? Tech professionals are scarce. To get and retain one these days is hard work.
Isn't this something you wish for? The liberty to choose the highest paying employer, then the financial freedom that follows. Hardly will you find another industry today that treats employees this way.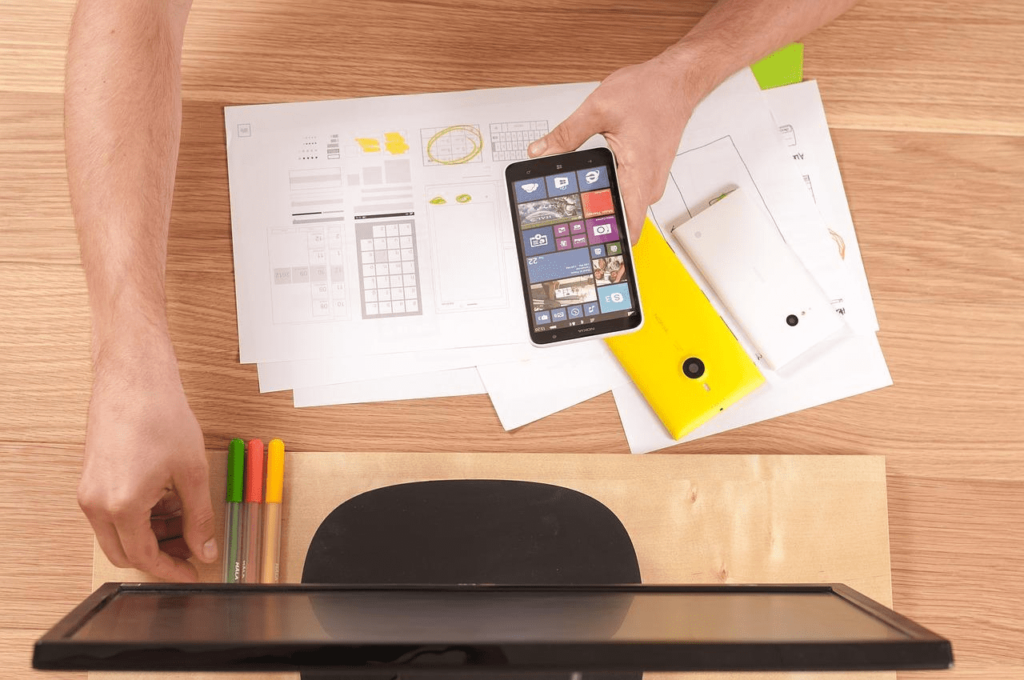 Tech Jobs Explained
Any job or role that deals with computers and their software, programs, hardware, networking, and system maintenance qualify to be called a tech job. Tech jobs aren't usually about the degree; they are often about the skills, relevant certification, and hands-on experience. That's why it is suitable for anyone interested. And the good news is that there are enough tech jobs to go around.
There are tech jobs/roles that require programming skills and expertise in programming languages like HTML and JavaScript. There are also non-programming roles that pay well and require skill sets like cloud computing, soft skills, and No-code experience. These skills are easy to acquire by leveraging learning platforms like Squeeze Bounce.
There is no doubt about the fact that the tech space is a gold mine of opportunities for skilled individuals globally. The world of Tech keeps advancing, and the growth is exponential. More and more start-ups are arising, contributing to the growth of this tech space.
This growth translates to many things. One of them is that the demand for skilled talent is also increasing. Currently, there is a global tech career festival with tech roles as souvenirs.
Why You Need a Tech Job
The availability of tech jobs is on the rise, and this increase is second to none. So you wouldn't have to spend ages in the "job acquisition phase." Once you have the relevant tech skills and certification, you're only one step away from your dream tech job.
There are no stringent entry requirements. It is easier to land a tech job than other jobs in other industries.
If you're looking to earn more (up to $100k annually), then you need a Tech job. This bigger salary is difficult to find in other sectors without having a degree.
Again, a tech job guarantees freedom. After landing your first tech job, you'll experience what true time and financial freedom imply. What about serenity and happiness at the workplace? A tech job allows you to do what you love and earn big at the same time- what a sweet combo!
As you keep learning and advancing in your chosen tech career, you stand a chance of getting your salary scaled up.
In addition, with a tech job, you can work remotely- dictate your schedule -rest when you want. You also get to enjoy life on your terms. Travel the world and spend quality time with those that matter.
You just can't go wrong with a tech skill.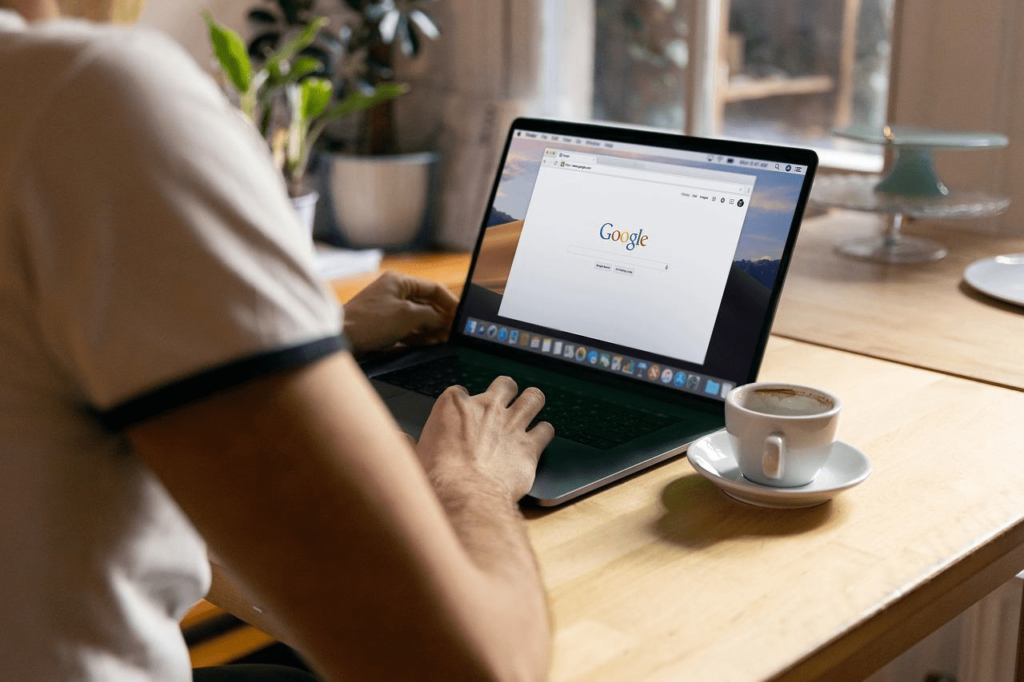 How To Transit Into Tech With No Experience
You now have ample knowledge about the tech space and what you stand to gain if you make a transition. But the next big question is how do you make this transition into tech – even without any experience?
To transition into tech with no experience is a possibility you might not have heard about. This is where Global Certifications come in. What are they? These are certifications like AWS, AZURE, PMP, etc., with huge relevance in the global tech space. Getting any of these certifications is a ticket to landing a tech job that pays up to $100k.
To get you in the know, we have a streamlined path to make an easy transition. Check out these three easy steps.
Step 1: Do Your Research
Interest and passion are not enough. There are tons of tech roles that can earn you thousands of dollars a year. So, after defining your why, you must also answer the question, "What do I want?" The truth is that you cannot fit into all tech roles.
However, some roles will suit your needs and blend with your interests and aspirations. There are core tech/code roles and no code roles. Agile/Scrum Master, Azure Architect, andAWS Solutions Architect are some examples of no-code roles. These no-code roles may be a good fit for you, especially if you don't have a tech background.
Choose a tech skill that aligns with your passion and interests. After choosing, you need to do your due diligence in research. Find out more information about the tech role that piqued your interest. Google, YouTube, and online forums come in handy here. However, to save your time and get all your questions accurately answered, reach out to Squeeze Bounce Consulting.
Step 2: Get Certified
If you want to transition into a six-figure role that can pay you up to $100k per annum, then you need to be trained and certified. The kind of training that opens you up to the nitty-gritty of what your preferred IT role entails. The training should come with hands-on experience and job guidance. Where do you get this kind of training and mentorship? SqueezeBounce is the right place.
The best thing about these courses is that you don't need to have a background in Tech. You need zero coding skills. Just your interest, passion, and willingness to learn.
The Squeeze Bounce IT Courses have an in-depth curriculum that takes you from zero to a hundred percent in a few months.
Squeeze Bounce IT courses are more than just training, as mentorship is infused into the entire structure. You will never get to a point where you are alone and confused. We hold you by the hand from Day 1 till you land your Tech role.
With our team of industry experts, your transition into tech is made smoother. You'll connect with like-minded individuals and build a network of valuable individuals who have similar goals.
As you take time out to acquire new tech skills, learn at your pace. What do you do when you're waiting for your first gig? Be patient. Practice, practice, practice, and master your new skill.
Step 3: Now You Can Begin To Apply For Jobs
After training and certification, job hunting follows. You can apply to jobs on LinkedIn, Indeed, and other reputable job boards. When applying for jobs, you need to have the right disposition. Optimism and patience work here.
The good news is that Squeeze Bounce IT courses are designed to fast-track your transition into Tech. You will not be left to do trial and error. Squeeze Bounce Consulting will walk you through the process of revamping your CV to meet the requirement of potential employers. Proven strategies and skills are handed over to you to make you the delight of hiring managers.
When checking out job posts related to your chosen tech role, see if you have all the requisite skills needed to land the job. If there's anything left to work on, do your homework.
Again, this is a point where Squeeze Bounce IT courses stand out. We leave you with no skill gaps. No stone is left unturned. In addition, we can help you with a world-class CV and also assist with job interview preparation.
Your CV has to be relevant to the tech job you want to apply for. Use the same kind of language used in job descriptions in your CV. Highlight and pinpoint all your transferable skills acquired from IT training. For more tips and job support, Squeeze Bounce has got you covered.
Top IT/Tech Skills in Demand
The tech space is broad, and there are tons of roles available to be filled. But to make a swift transition, leveraging the top-in-demand tech skills is a smart move. These IT/Tech skills include; Agile/Scrum master, Azure Architect, and AWS solutions.
To get trained and certified in any of these IT/Tech skills, check out Squeeze Bounce IT Consulting.
Here's an exposition on each of the courses. Read on to see which piques your interest.
If teamwork is your thing, and you have a flair for managing projects to achieve laid down goals, then you should get a Scrum Master Certification.
Why SCRUM? It is the most widely used AGILE approach for project management using the software. Another interesting thing is that there is a high demand for Scrum masters, and only a few are qualified.
And becoming a scrum master is way easier than being a project manager. You only need a few months of training to land your first role. And the pay? An average scrum master earns about $99,492. If that's not attractive enough, check out the next IT courses.
Microsoft azure certification course is a fantastic cloud computing course that can land you a tech role within months of mastering the skills. And because the Azure architect role is in high demand, the compensation packages are mouth-watering -exceeding other IT fields. The average salary package for an Azure developer is $131, 838. On the other hand, Azure architects earn an average salary of $144,866 annually. The best part? There is room for scaling up the salary. This happens when you upskill by taking up required courses to become certified as a senior Azure professional.
This is a course that will expose you to the knowledge, information, skills, and experience needed to thrive as an Amazon Web Service (AWS) Developer.
An AWS developer is a professional who works with Amazon Web Services cloud-based platform to create software, applications, or programs. These cloud developers are similar to their contemporaries, differentiated only by the fact that they leverage AWS for their cloud-based work.
Interestingly, AWS has a whopping 42 percent of the global cloud market share. So if you're looking to become a cloud developer, taking an AWS certification course is a good course of action.
And the icing on the cake? AWS developers bag an average of $112,984 annually. This is largely due to the technicality of the role and the scarcity of qualified AWS developers.
Looking at the salary scale for these Tech roles, it will amaze you that Squeeze Bounce is offering quality training at discounted prices for each of them. You wouldn't have to break the bank to pay for any of these IT courses. Our goal is to help bright minds like you make a swift and smooth transition to Tech without financial strain.
And with the array of opportunities available in the tech space, there is a job for you. Simply acquire and master a relevant high-income tech skill, and you're set on the path to fulfillment.
Transitioning to tech has never been easier; with Squeeze Bounce, your dream of landing your first tech role is valid.
Conclusion
Now that you know how to make an easy transition to tech, you don't want to sleep on this information. It's time to take the right steps to land your first tech role. The ball is in your court; start from step 1 and follow through to step 3.
Are you ready to prove the naysayers wrong? If that's affirmative, then it's time to get trained and certified by Squeezebounce.
Go here to enroll in any of our IT courses now.