Scrum Master Certification Voucher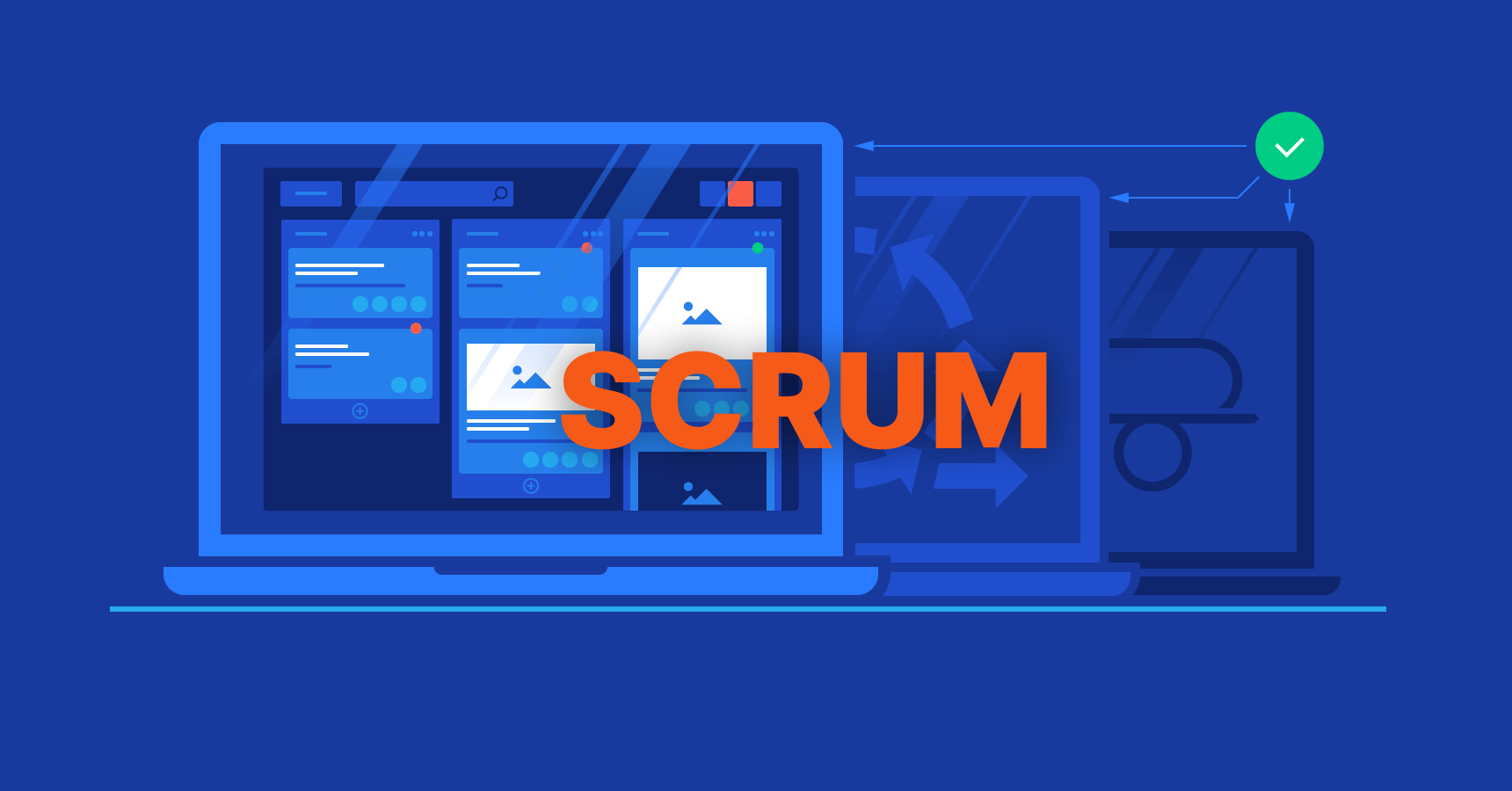 Scrum Master Certification Voucher
The Scrum Master certification course helps you become a certified Scrum Master. Scrum is one of the most popular agile methodologies. It is an adaptive, iterative, fast, flexible, and effective methodology designed to deliver significant value quickly and throughout a project.
Our training will give you an in-depth perspective on Agile and Scrum with the theoretical and practical understanding that will help you succeed in your job interview and in the field.
1. Acquire and Effectively Use Scrum:
Whether you are a Scrum novice or a professional who has executed Scrum before, a certification expands your knowledge and can help you overcome obstacles. It's an added advantage when you're managing large teams across multiple departments using the same framework.
2. Improve Team Management and Collaboration:
As a Certified Scrum Master, you can motivate and lead your teammates. You will guide them and help the team work together smoothly. The Certified Scrum Master credential showcases to your employees that you have the experience and skills to lead an agile team successfully. It also serves as a differentiator showing potential employers that you have the edge over your counterparts. That certification could be the one thing that tips the odds in your favor!
3. Get Further Ahead in Your Career:
Becoming a Certified Scrum Master can significantly expand your career opportunities. This certification will make you more relevant and a better competitor in your field, and in turn, offer a higher salary as compared to your non-certified peers. It also equips you with the right skills needed to contribute to organizational change and fulfilling the business's goals. It also proves that you have an agile mindset that is advantageous to your organization.