Coaching and mentorship are the fundamental elements of training. It doesn't matter what domain or profession you want to venture into. And, of course, forex trading isn't left out of the drill either. Many individuals have heard about the profitability of trading forex. And they often resort to YouTube, free ebooks, and other low-quality content as training materials.
They then fund live accounts, trade for some time, make more losses than wins, blow accounts, and finally give up. It becomes a cycle, and the end isn't always good. Do you know that 90% of retail forex traders do not succeed? Then the big question is: what are the successful 10% doing to milk the market daily, weekly, and monthly, making consistent profits?
A significant distinguishing factor between successful forex traders and others is forex mentorship. The world of Forex is like a maze. You need guidance to navigate it. Many people have chosen to delve into forex-going solo-but it always ends in a wrong way. Proper guidance and mentorship are what make the difference.
Who Is A Forex Mentor?
This is someone who trades the forex market (after having mastered the skill) and knows the difficulties and challenges forex traders face with trading. A forex mentor takes time to help traders master the art and act of trading the markets using a carefully designed system that helps to fast-track learning.
Forex trading is a skill, just like any other skill. It takes hard work, dedication, and mentorship to master this skill. And just like any other endeavor, you may need months or even years to master trading. It's best to say that forex trading can transform your finances beyond imagination, but you need to be trained and mentored until you master the skill.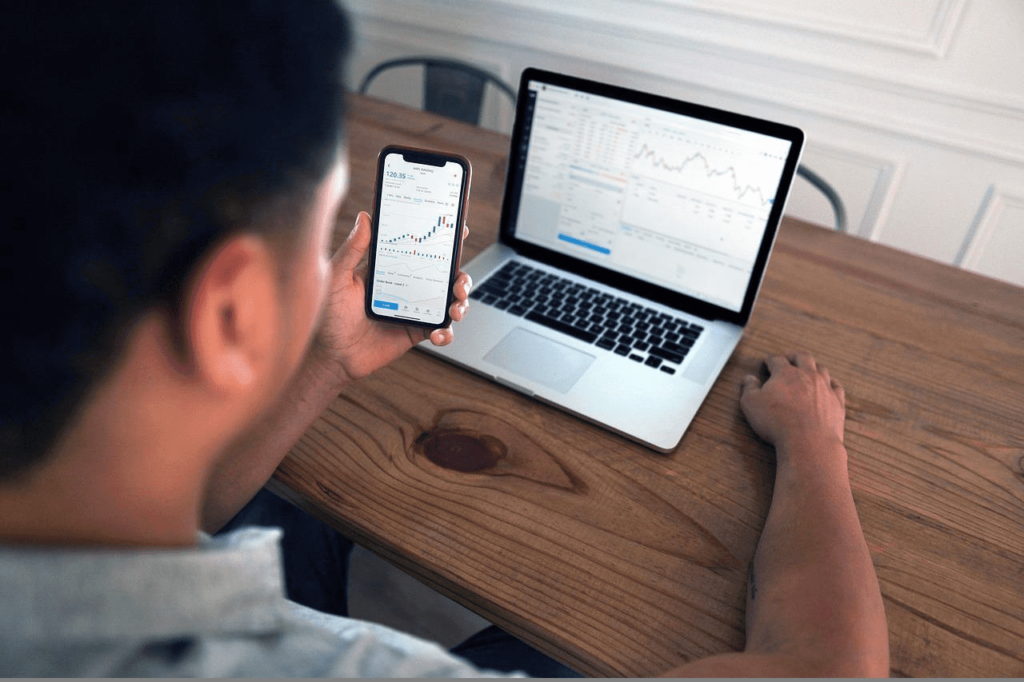 What Do You Get From Forex Mentorship?
Here are a few of the major benefits of getting forex mentorship.
1. It Deals with Difficulties
As you venture into the world of forex trading, you'll experience certain challenges. Common challenges forex traders face:
● Buying high and selling low
● Over leveraging
● Trading on shorter timeframes
● Lack of risk management
● Improper trading psychology and lots more.
Just like in any other profession, practice leads to perfection. But practice isn't all fun all the time. You fall and rise again, but if you keep falling without a hand to lift you, you may give up.
A forex mentor is indispensable as they help you overcome your challenges. They help you master trading skills and become financially free faster. They bridge the gap between you and the common errors of trading the markets. They correct your mistakes. They hold you by the hand and ensure that you don't give up along the way.
2. Accelerate Your Learning
Forex mentorship offers you tested and trusted forex trading methods, strategies, and checklists. This makes learning easy and fast for you. You would not have to spend hundreds of hours developing your own strategy and back-testing it.
The forex mentor must have done all the hard work and paid the price. Forex mentorship is indeed leverage and a huge advantage.
You also don't have to make as many costly mistakes as when trying to figure things out on your own. That's not to say you won't make mistakes when starting, even with the help of a mentor; however, mistakes will be minimized. If you desire to be excellent at trading, making more wins than losses, then you need a mentor. As forex mentorship saves you from making costly mistakes and errors in trading, your funds are more preserved.
At SqueezeBounce forex academy, our students demonstrate highly effective trading skills in three months or less. They gain mastery in less than six months with mouthwatering results to show for it.
3. Profitable and Effective Trading System
Without mincing words, the goal of every forex trader is to remain consistently profitable. But, making more profits than losses requires a profitable trading system. The bad news is that tons of trading systems are available on the internet, and you may be confused about making the right choice.
How do you choose an effective trading system without biting your fingers? Forex mentorship is an easy way to get a profitable trading system.
A reliable forex mentor wants you to become profitable without breaking a sweat or wasting time testing faulty trading systems. With a profitable trading system, you are only a few consistent trades away from financial freedom.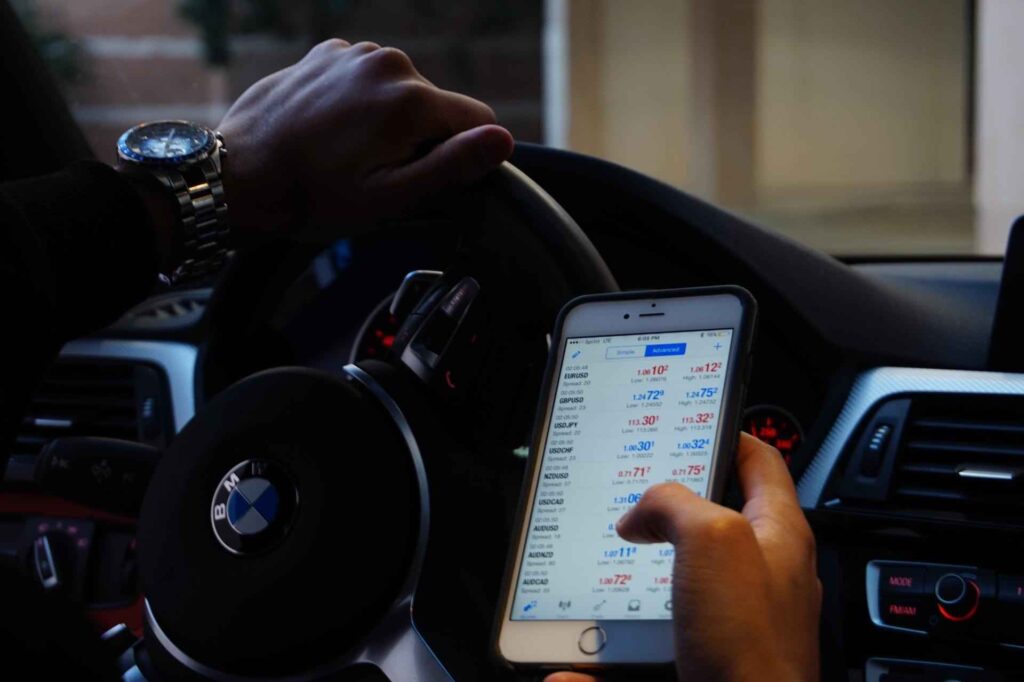 4. On-Going Support
In your forex trading journey, there are tendencies for you to become overconfident about your trading skills. That in itself isn't a bad thing. However, overconfidence as an independent trader (without a mentor) often ends badly.
A reliable forex mentorship will offer you ongoing support. This could be through regular Zoom calls, emails, or social media messaging. The idea is that you have someone to confide in, especially on your bad trading days.
Forex trading is highly profitable, but there may be certain days when the market takes the lead. What do you do on those days? Mentorship helps.
Traders who stay in the forex trading industry for years, making consistent profits, are those who had/have reliable mentors. This is another area where SqueezeBounce stands out. We have a global community of forex traders and mentors that are available to give support any day, anytime.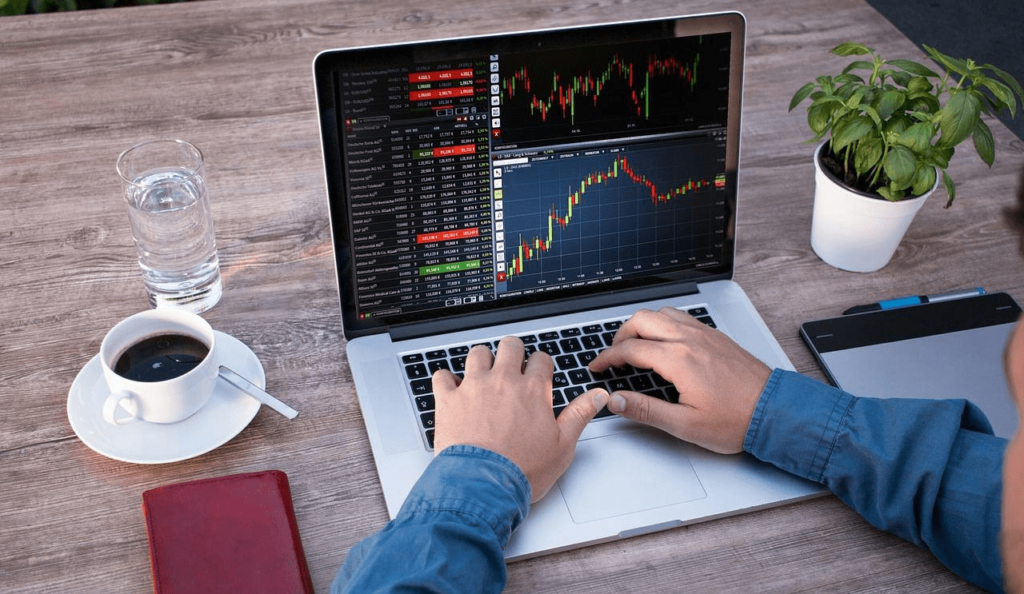 Forex trading is a profession that requires the right skills to be successful. Doctors, engineers, and lawyers spend lots of money, time, and other resources to become professionals and fit to practice.
If you want to be successful at trading forex and volatility indices, you must be mentored. You'll spend time training and practicing. You might also need to pay for the mentorship.
5. Be Mentored Not Just Trained
Are you looking for a reliable forex mentorship program? Look no further; worry no more. We have done the hard work for you. All you need is SqueezeBounce forex and volatility mentorship.
At SqueezeBounce Trading Academy, you can access a module-based mentorship and training program. You can also get private (one-on-one) mentorship. At SqueezeBounce, we hate to see you blow forex trading accounts due to a lack of requisite trading skills.
Most forex trading programs give students training videos and materials leaving them to figure things out on their own. At Squeezebounce we hold students by the hand through a detailed and exquisite mentorship program.
We don't just train you, we also give accurate trading signals and a profitable forex trading system. That's something most forex trading programs don't offer. We place a premium on mentorship, and give it to you at no additional cost; the goal is to make you smile at your bank balance while making consistent wins.
Conclusion
We have highlighted some of the major benefits of forex mentorship. Hope you were able to resonate with them? Forex trading is a skill that can be mastered. But…Why go solo when you can be mentored? Squeeze Bounce forex mentorship is designed for you.
It's time to take the better route to profitable forex trading and financial freedom. What are you waiting for? Contact us now to get started.