Technological advancement has taken a toll on how businesses run today. And due to the ever-increasing competition between businesses, companies are embracing new technologies and advanced methodologies to get greater returns.
One unique project management methodology that most companies will adopt today is known as Scrum. The results of implementing scrum methodologies are mouthwatering. This has led to an increase in the number of job openings for Scrum masters.
If you become a scrum master today and an expert at your craft, you have permanently signed up for Financial freedom and fulfillment. Interestingly, when you leverage global institutes like Squeeze Bounce, you'll become a Scrum Master in 3 easy steps.
Who is A Scrum Master?
There is a need to manage and control the exchange of information between team players; if not, organizational goals will not be achieved, and resources will be wasted. Product owners usually have issues with their team players, which often leads to business failure. The story changes when a facilitator is brought into the picture to help the team enhance and streamline their activities. The facilitator is usually a Scrum Master.
That brings us to the big question: Who is a scrum master?
A scrum master is an IT Professional who does the job of leading teams through the course of a project with the use of Agile project management. A scrum master is experienced in fostering communication and collaboration between leaders and their teams in a bid to achieve a set goal/outcome.
Are Scrum Masters in Demand?
The infusion of agile methodologies for project management was initially embraced by tech companies. Today, Scrum masters are in very high demand in almost all industries that exist across the globe. This is quite interesting as it implies that there are more companies than scrum masters available to be employed.
So if you've been thinking about delving into Tech or embracing a new career path, then your choice to become a scrum master is just perfect.
This Tech role can enable you to live the life of your dreams. Like, literally living life on your terms. And that is because you have the liberty to work in the company of your choice while getting paid thousands of dollars.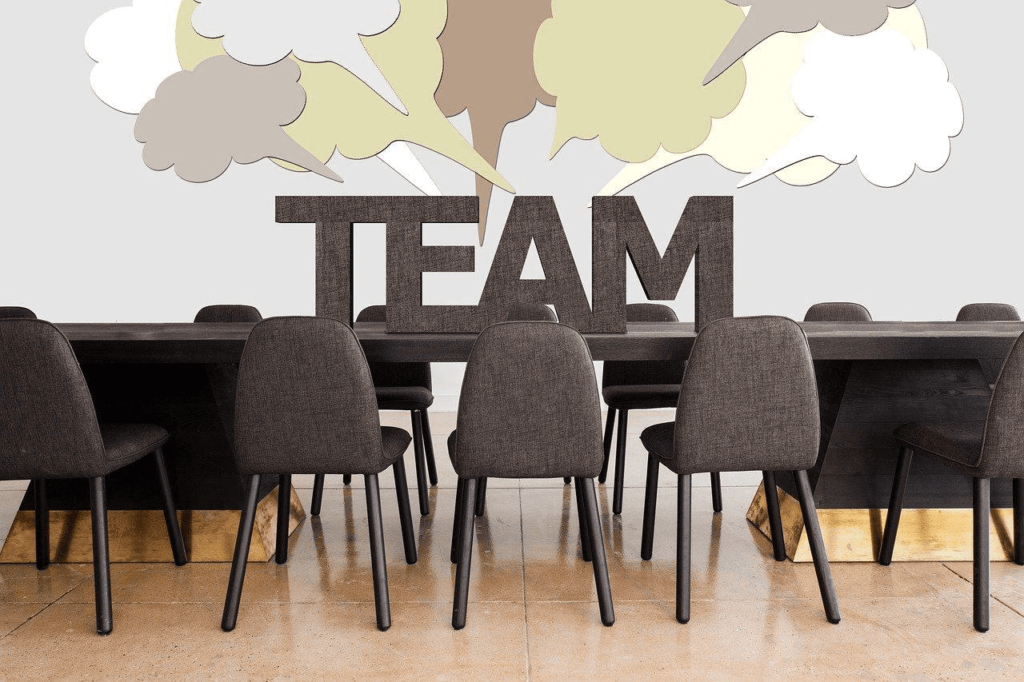 Are Scrum Masters Project Managers?
Without mincing words, scrum masters can be project managers and vice versa. However, these two roles are distinct and different. While a scrum master focuses on scrum teams, a project manager leads almost any type of project.
Scrum masters have clearly defined roles that may entail project management, but all they do is under the guise of the scrum methodology. A project manager is responsible for keeping track of various aspects of the team, like resources, financial budget, and timelines.
On the other hand, the Scrum Master is majorly concerned about the team and works to ensure the team is effective in achieving the project goals.
Can Scrum Master Work Remotely?
A scrum master can work remotely as long as he is skilled and experienced enough to deliver. This is just to affirm the possibility of working remotely. The decision to work remotely is personal and may be informed by the organization or employee.
However, looking at this possibility alone brings to mind the fact that you get to work on your terms and at your pace & place.
While working remotely, the regular duties of a Scrum master often include the following:
● Tutoring the team members in Scrum principles and workplace best work practices.
● Rendering support to team players in their daily tasks.
● Identification and resolution of issues.
● Enabling open discussion and guiding conflict resolution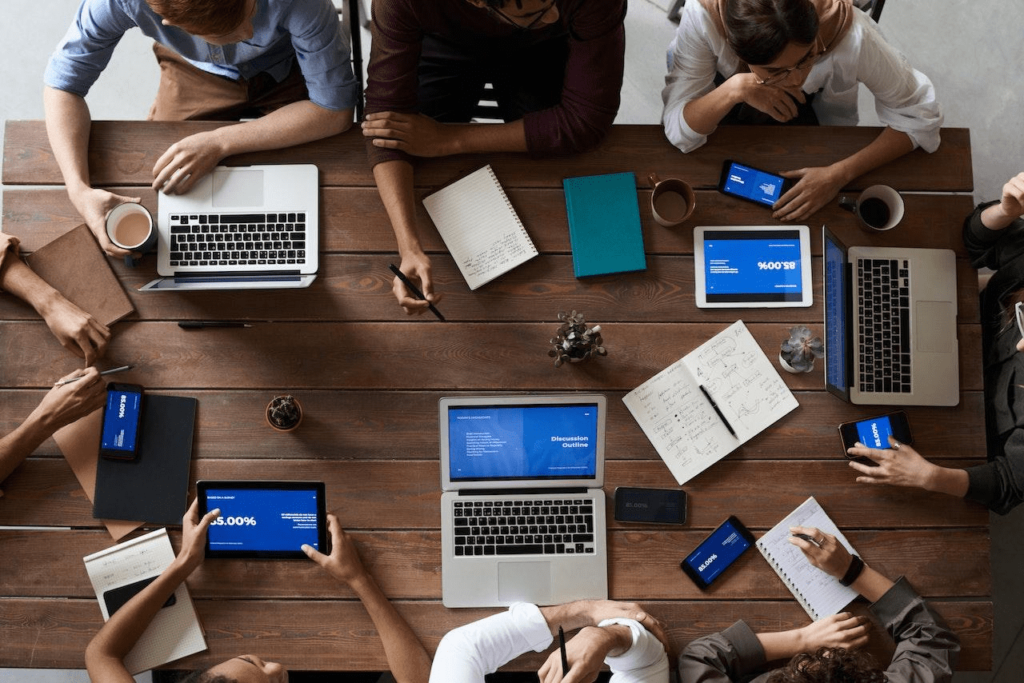 How Scrum Works.
Scrum is a set of meetings, methods, and roles that work hand-in-hand to help teams uphold their organizational structure and, at the same time, manage their operations. Scrum has many dynamics and a Scrum master must be skilled and experienced in them.
This is one of the core areas of focus at the Squeeze Bounce Scrum Course. You are taught how scrum works using real-world case studies and practical approaches.
In addition, Scrum is an Agile framework that Scrum masters use to create complex projects. It is a project management methodology (which implies that there are other methods) that uses sprints to continuously improve a product or service. Sprints are short development cycles that enable this kind of process.
Scrum stands out as an Agile project management methodology because it involves collaboration and efficient processes, which means resources are judiciously used to achieve a common goal. However, the overall result of the process usually depends on the scrum master.
Furthermore, there are Scrum events/ceremonies you should know about. Essentially, these are scrum frameworks mapped out as five scrum events.
● Sprint
● Sprint planning
● Sprint review
● Sprint Retrospective
● Customary Scrum
Each of the Scrum events is a processed framework also recognized as time-boxed events. They have their predefined maximum duration which gives room for transparency in the project process. Now that you have an idea about how Scrum works, let's take a look at when scrum can be used.
When Scrum Can Be Used
Scrum can be used wherever there is teamwork at play. Scrum works on virtually any type of project. This includes product releases, software development, and marketing campaigns.
Scrum can also be used by individuals who need to produce an end product like a software program, a web app/page, a construction project, etc. This brings to mind the fact that, as a scrum master, you are equipped with a skill that makes you a solution provider for yourself or an organization.
Scrum finds its use cases in situations and organizations where the work can be broken down into bits. As long as the work is not complex, scrum is the best project management methodology that can guarantee the desired outcome.
The freedom to work on projects planned in a short time frame should likely resonate with you.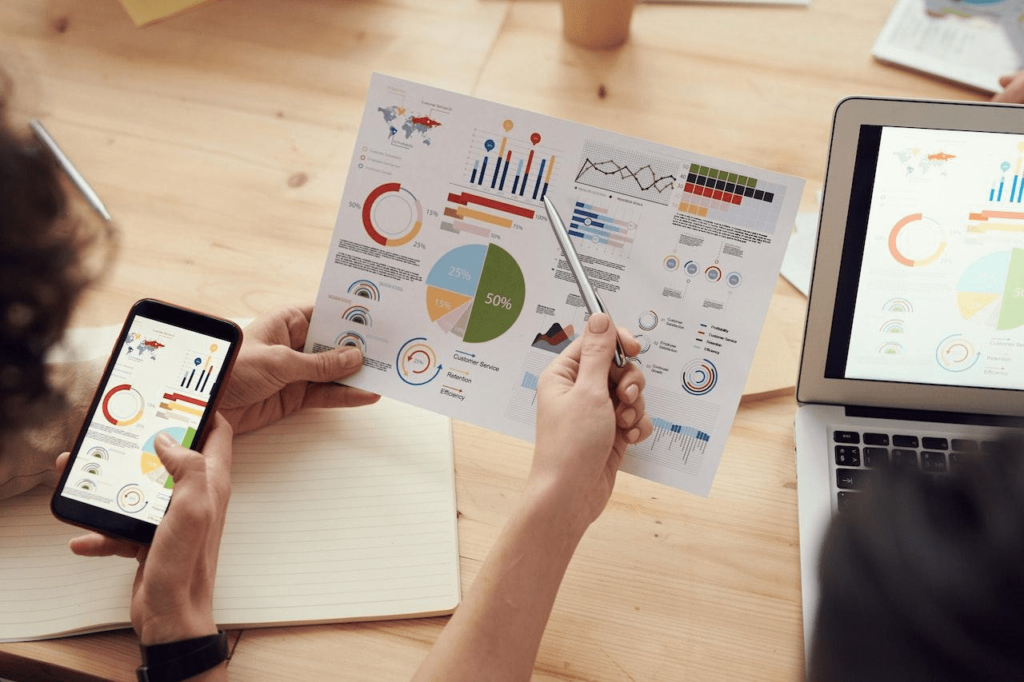 How to Get A Job As A Scrum Master
Landing a scrum master job has never been easier. With the tons of job openings and stiff competition for Scrum masters globally, you are only a few steps away from landing a scrum master role.
Step 1- Define Your Interest And Do Your Research
You want to start by defining your needs and identifying your passions and interests. Especially non-professional goals and ambitions. Then do your research. Perhaps you still have unanswered questions; check out forums and online spaces. To save time, you can contact Squeeze Bounce to get all your questions about Scrum answered.
With what you've read so far about Scrum and being a scrum master if you find an alignment with your desires-the next step is to get trained.
Step 2- Getting Trained And Certified
This is the stage where some individuals miss out. They go for random online training without verifying if the platform is a scrum study authorized training partner.
To be a scrum master that will be reckoned with today, you need to be trained by the right instructors on the right platform. That's where Squeeze Bounce comes in. Squeeze Bounce is a Scrum study authorized training partner that offers instructor-led scrum training at an affordable price.
SqueezeBounce offers hands-on Agile/Scrum training to individuals like you willing to upskill and earn more. This training offers you an in-depth perspective on Agile and Scrum. You'll get both theoretical and practical exposition of the core concepts and principles of scrum.
Step 3- Apply for Jobs
The next step is to apply for jobs. This final step is the game changer, and you need to take it seriously. At Squeeze Bounce, we teach our students how to revamp their assets like CVs and LinkedIn profiles. You also get job support in real-time, to make you the delight of hiring managers. That means you'll find less time in the job-seeking phase.
With Squeeze Bounce, you are assured of landing a Scrum master role in no time. That's because we hold our students by the hand from day 1 until they land their first job. You don't have to make mistakes when you can be shown the best route.
Conclusion
Becoming a Scrum master has been simplified for you into three easy steps. It's time to shut down excuses and grab the opportunity to earn big while doing what you love. Squeeze Bounce Scrum Master training is designed to suit your needs.
Enroll today and get started on your journey to financial freedom